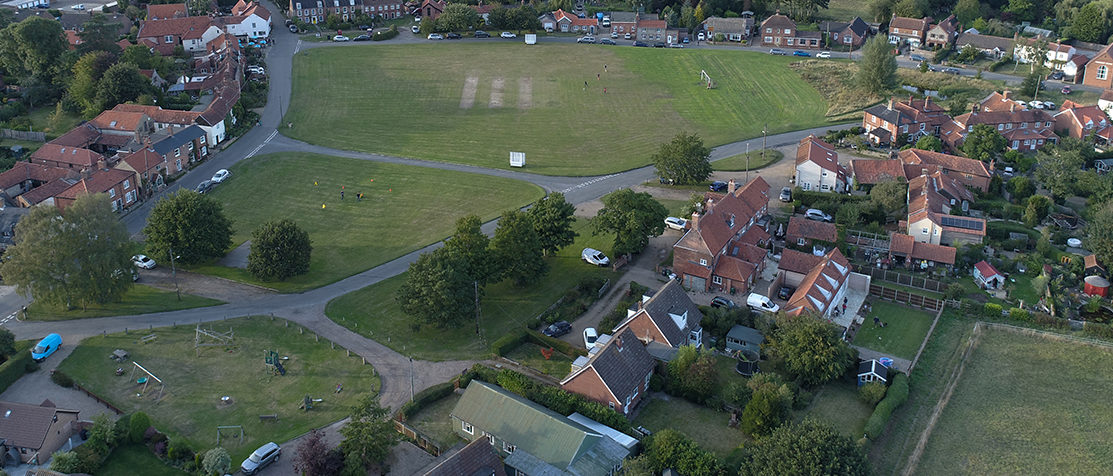 Aldborough Village Green is managed by Aldborough and Thurgarton Parish Council who are registered owners of the green. Laws state what can and cannot be done with the green which is protected for the benefit and use of local residents. These laws are complex but in essence it is unlawful to damage the green and parking is prohibited.
In order to ensure that the green is fully protected some rules are needed however please note that it is the Parish Councils role to facilitate and encourage use and enjoyment of this wonderful asset and not to restrict of limit access unless required by law, respect for other users or safety. 
The green is separated into around 8 separate elements and does not include merely the main area on which cricket is regularly played. No one user or group of users has exclusive use of the green and respect and tolerance for others is essential.