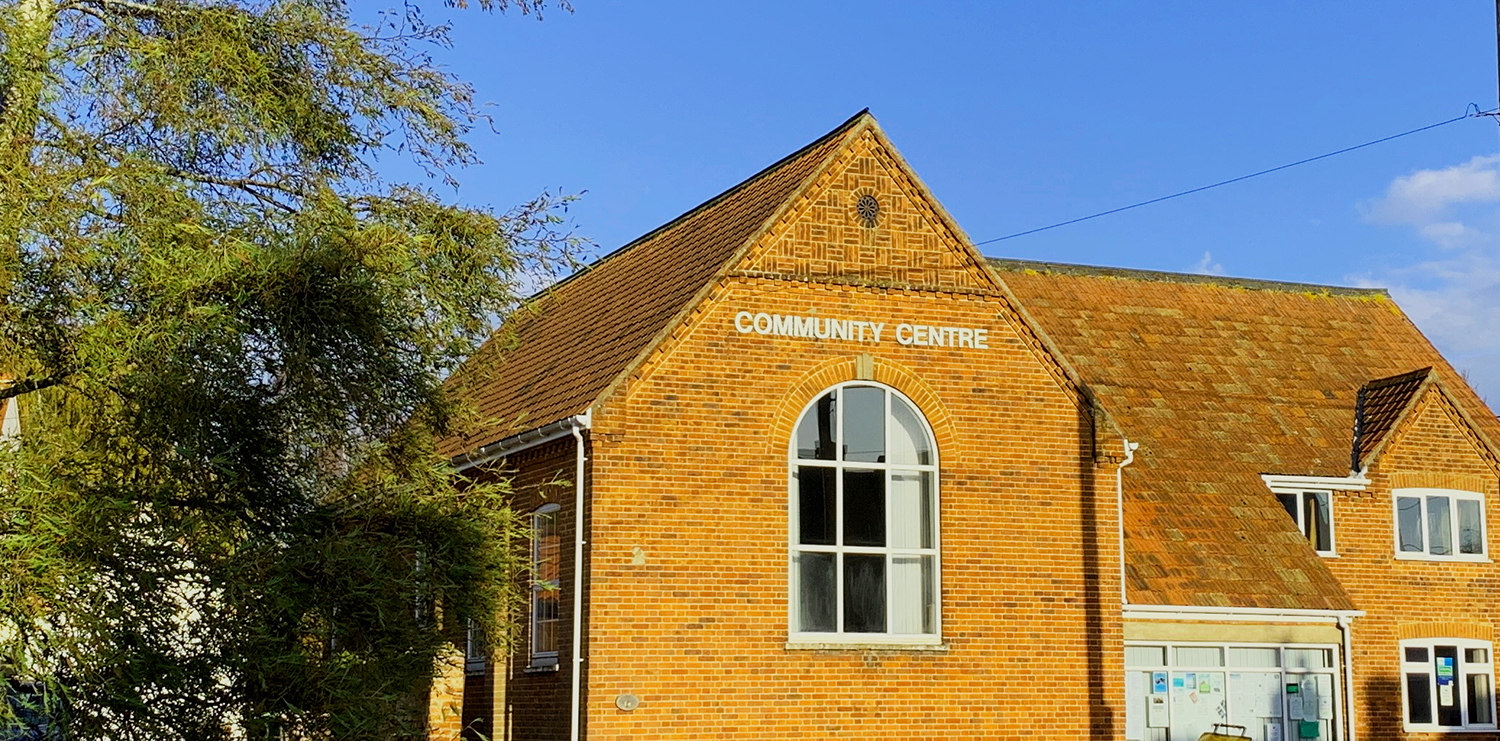 We are now defined as a Covid 19 Secure Venue having developed a Covid Risk Assessment from government guidelines and we are confident that we can work together to promote a safe environment. The attached document, "Keeping us all safe", for Users and Hirers of the Community Centre demonstrates the guidelines that will help all concerned manage the risks from their own activities. A brilliant start was made just before the elections when NNDC disinfected the building with a product called MYDIS – this is used widely for public areas and is said to be good for 28 days.
We are acutely aware of how difficult the restart your activity may be, especially in achieving the number required to make events viable. Please reach out to us if we can help.
Bookings can now be made for public use when we enter Step 3 of the Governments Roadmap on May 17th.
Our next very important milestone for the Community Centre will be our Annual General Meeting on June 9th when all matters of the management of the Centre are tabled.
Current Risk Assessment